Low Voltage Shihlin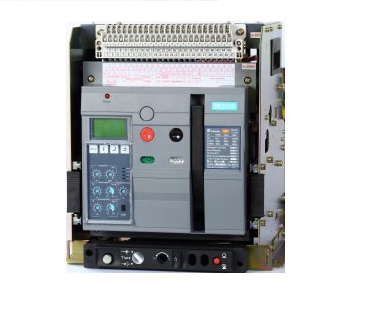 AIR CIRCUIT BREAKER (ACB)
Used for distributing power and protecting circuits in the electrical distribution system is protected from overloading, voltage shortage, short circuit, earthling, and other hazardous faults.
AUTOMATIC TRANSFER SWITCH ( ATS)
Automatic switches a load between two source when it senses one of the source has lost or gained power. Often installed with a backup generator, so the generator can provide temporary electrical power if the utility source fails.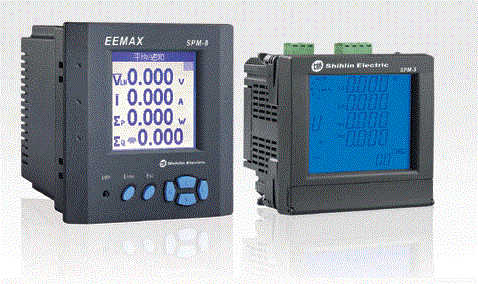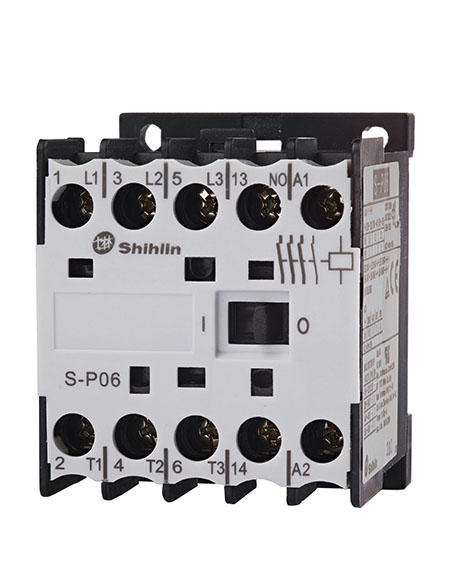 MAGNETIC CONTACTOR
AC/DC Contactor for Switching the control system of electric power transmission and distribution.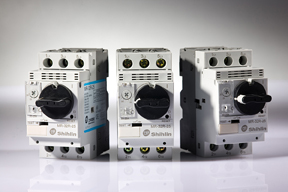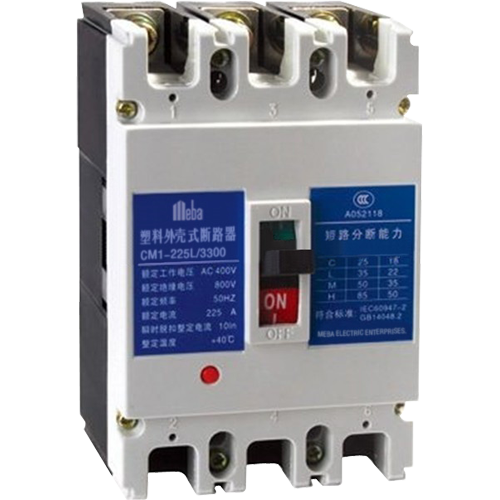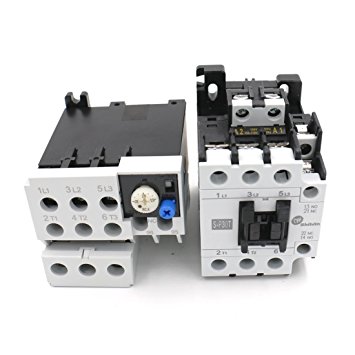 OVERLOAD
Thermal Overload Relay Use thermal overload relay to protect motors from overheating by controlling the electrical current that goes in to the motor, which prevent it from overheating.