Low voltage ABB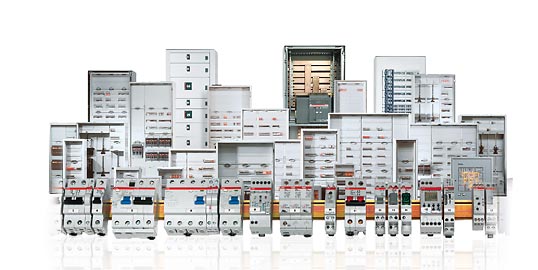 ABB is a market leader in low voltage applications. We offer one of the largest ranges of high quality products and systems available from any single supplier, backed up by in-depth application know-how. In putting together its portfolio, ABB has taken care to address not only the core technology but also the systems and services that support customers across the total life cycle. ABB supplies not just electrical distribution board systems but everything that you require for your practical installation work.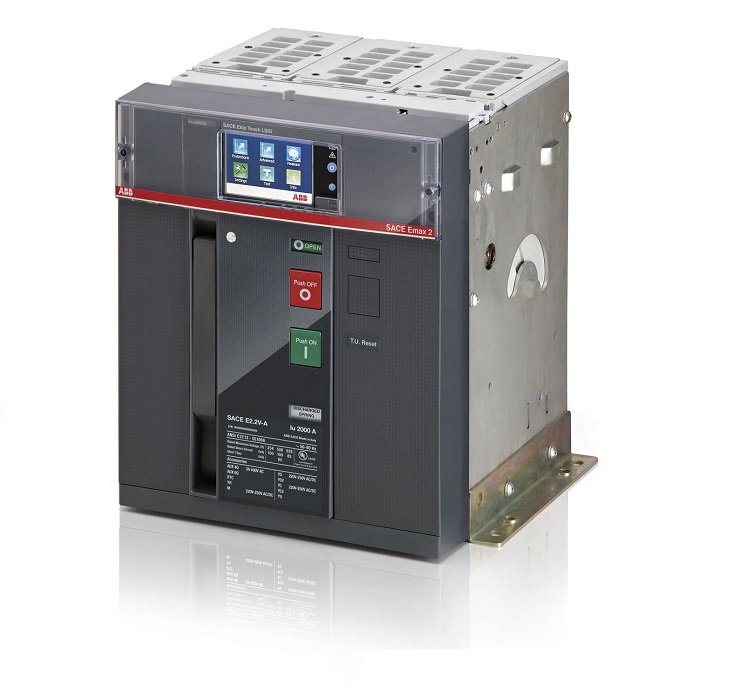 Air Circuit Breakers (ACB)
Products that have been designed to increase efficiency in all installations: from industrial and naval applications to traditional and renewable power generation installations, buildings, data centers and shopping centers.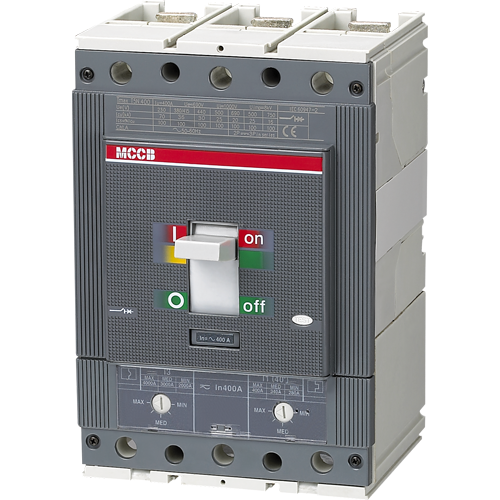 Molded Case Circuit Breaker (MCCB)
Tmax moulded-case circuit-breakers guarantee an extremely high performance level while being progressively smaller in size, simple to install and able to provide increasingly better safety guarantees for the operator.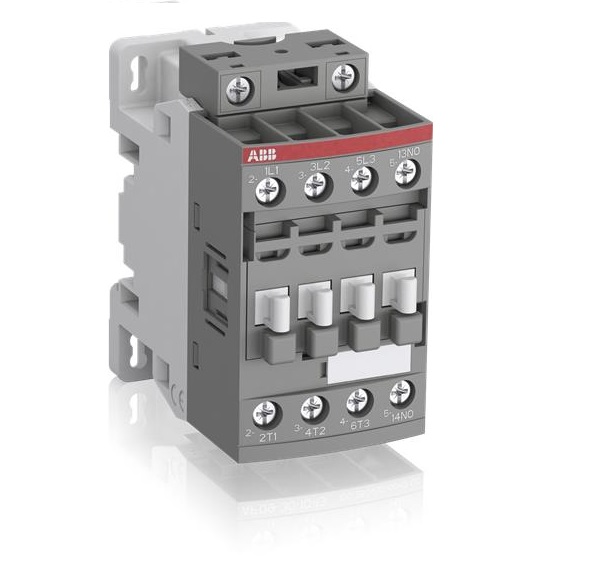 MAGNETIC
AF 3-pole contactors Secure uptime and optimize stocks with AF latest technology up to 2650 A
MINIATURE CIRCUIT BREAKER (MCB)
Miniature Circuit Breakers protect installations against overload and short-circuit, warranting reliability and safety for operations.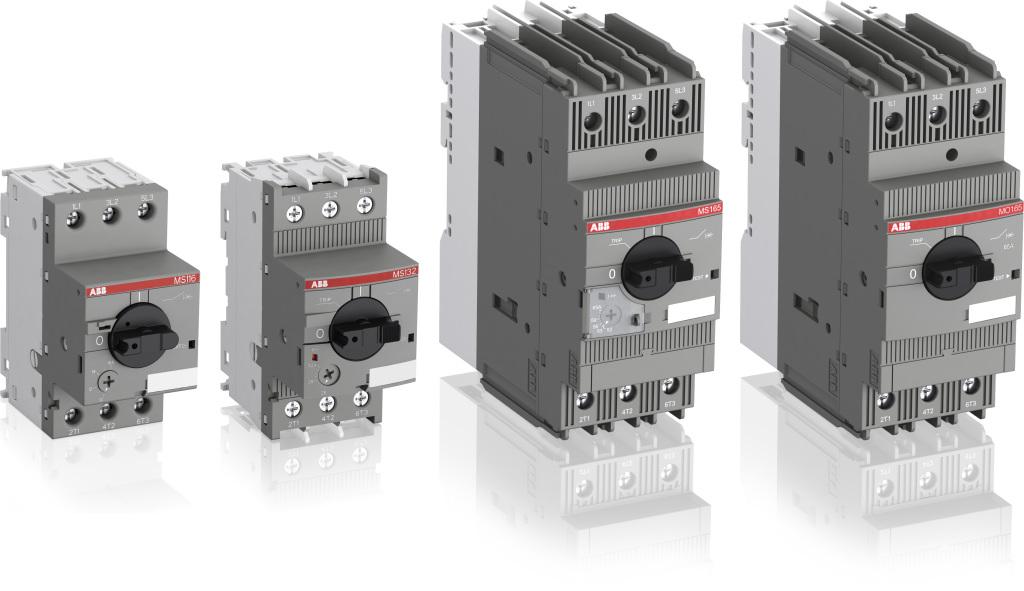 MOTOR BREAKER
Manual motor starters are electromechanical protection devices for the main circuit. They are used mainly to switch motors manually ON/OFF and to provide fuse less protection against short-circuit, overload and phase failures.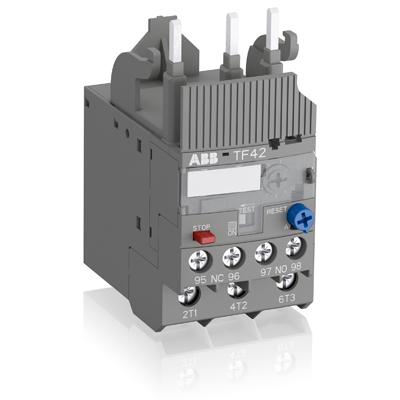 OVERLOAD
Thermal overload relays are economic electromechanical protection devices for the main circuit. They offer reliable protection for motors in the event of overload or phase failure. The thermal overload relay can make up a compact starting solution together with contactors.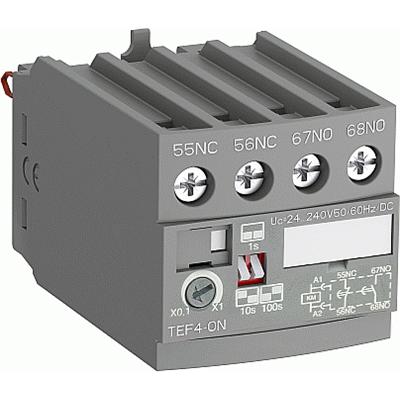 TIMER
Contactors and Overload Relays are suitable for a large variety of applications in building and in industry such as motor control, heating and ventilating, air conditioning, pumping, lifting equipment, lighting, process power factor correction, etc, ...