SIMATIC WinCC


HMI Display/Scada

SIMATIC WinCC is a PC-based operator control and monitoring system for visualizing and operating processes, production flows, machines and systems in all sectors - with the simple single-user station through to distributed-multi-user systems with redundant servers and multi-site solutions with Web clients. WinCC is the information hub for corporation-wide vertical integration.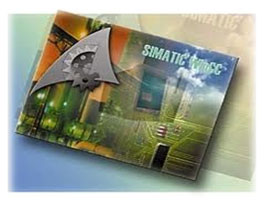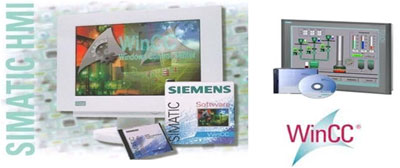 SIMATIC WinCC is designed for visualizing and operating processes, production flows, machines and plants. With its powerful process interfaces (to the SIMATIC range in particular) and secure data archiving, WinCC provides fault-tolerant solutions for instrumentation and control.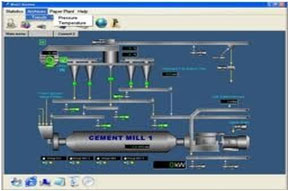 expanded on a fexible basis; it makes possible both simple single-user applications in mechanical. The WinCC basic software forms the core of a wide range of different applications. Building on the open programming interfaces, a wide range of WinCC options and WinCC add-ons have been developed.
HIGHLIGHTS


A global solution: Solutions for all industry Segments Multiple languages for global implementation can be integrated in your total automation strategy
All SCADA functions on board
Easy and efficient to configure
Consistently scalable including the Web
Integrated Historian as a platform for IT & Business Integration
Expandable using options and add-ons
Open standards for simple & complete integration and part of SiemensTotally Integrated Automation (TIA)



APPLICATIONS


Automobile production and suppliers, Printing industry, Mechanical and plant engineering, Metal-processing industry, Energy supply and distribution, Plastic and rubber industries, Food, beverages and tobacco industries, Chemical and pharmaceutical etc.